THE WALL STREET JOURNAL. | Opinion
---
The Untapped Power of Individual Investors
There are more holders of 'street shares' than you think—with big potential influence in companies.
---
By John Endean
Oct. 5, 2014 5:09 p.m. ET
Individual investors are the Rodney Dangerfields of corporate governance. They "get no respect" because the shares they own are thought to be too few compared with institutional investors, and because they appear too unwilling to vote in corporate elections to matter.
But what if there are three times more individually owned shares than usually supposed? And what if mechanisms were put in place to make it easier for individual investors to vote in corporate elections? Since individual voters tend to vote with management, these possibilities could have implications for corporate governance.
The assumption that there are comparatively few individual investors rests upon a misconception that only 10% of so-called street shares of U.S. companies are held by individuals while institutions hold 90%, as data from some popular stock watch services such as Thompson Reuters imply.
When making this calculation, the services assume that shares held in brokerage accounts are institutionally owned because they classify broker-dealers as institutions. That classification is logical—brokers are holders of record, after all—but it's also easily misconstrued.
A closer look reveals a more accurate picture. The company that processes the bulk of shareholder voting, Broadridge, regularly reports on trends in institutional and individual ownership. Since the company is an agent to most broker-dealers, it can analyze the accounts held by its clients. U.S. companies are on average only 70% institutionally held, with 30% held by individuals, according to a 2014 Proxy Pulse report from Broadridge and PricewaterhouseCoopers. That ownership mix is much different from what stock services typically report.
But even though the universe of individual shareholders is three times as large as many may assume, that means nothing if individual shareholders neglect to vote in corporate elections. In 2014 only about 29% of shares held by individuals were voted in corporate elections. Institutional investors vote 90% of their shares, according to Proxy Pulse.
The low level of individual voting has long worried the Securities and Exchange Commission, and the protection of individual investors has been "a constant focus" for the agency, as SEC Chairwoman Mary Jo White said in a March speech. One way to protect individual investors is to make it easier for them to vote.
To that end, the SEC in 2010 floated an idea called Advance Voting Instructions, or AVI, which would allow individual investors to register voting preferences with their brokers for every stock they own. These preferences might include voting according to board recommendations, against board recommendations or voting according to the recommendations of other groups. Individuals would have access to their instructions for each company vote and so votes could be easily changed.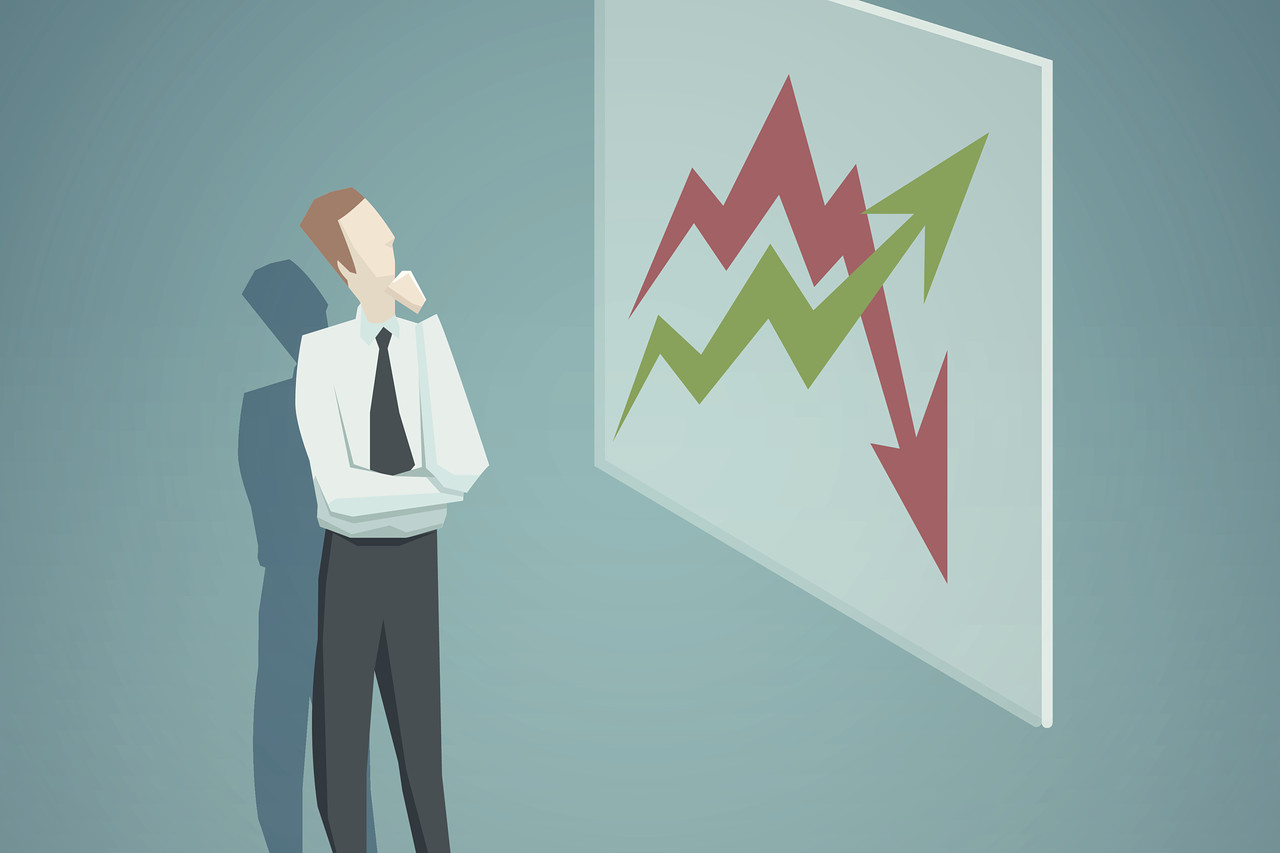 Getty Images
The concept is hardly revolutionary. Institutional investors already enjoy the right to register their standard voting instructions, and institutional voting platforms commonly automate voting tasks. Moreover, with a few keystrokes, some platforms enable institutions to vote all matters based on the recommendations of proxy advisory firms. Yet a similar option for individual investors like AVI has yet to emerge from conceptual limbo.
Why? Well, no one expects the institutions to champion AVI or any other reform to promote individual voting. But it is striking that the CEOs and boards of companies have not done much about it either.
Perhaps this will change once the size of the individual-investor universe becomes clearer. Even an incremental increase in individual voting, through something like AVI, would have a real impact on, say, director voting or pay issues. And it would be one corporate governance reform that CEOs and their boards could justly champion as an expansion of corporate democracy, leaving it to others to justify the suppression of the individual vote.
Mr. Endean is president of the American Business Conference, a Washington-based coalition of midsize growth companies.