---
Lenders leashed in PetSmart auction
---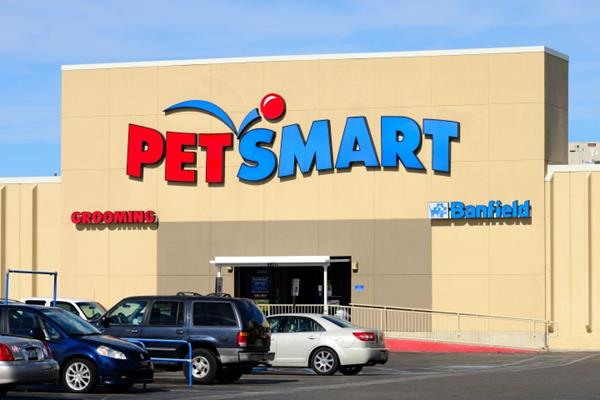 ---
Photo: Shutterstock
The deadline has been extended for PetSmart bidders — because their lenders have been put on a leash.
An auction of the pet-supplies retailer, which was slated to take second-round bids last Friday, won't occur until later this week as lenders grapple with regulatory heat.
Lenders including Morgan Stanley, Citigroup and Barclays have been dogged by regulators' concerns that banks have been overly aggressive in competing to finance the deal, sources said.
As first reported by The Post, lenders have expressed a willingness to lend as much as seven times PetSmart's Ebitda, or earnings before interest, taxes, depreciation and amortization.
That financing package, conditioned on a buyer putting down cash equal to 20 percent of the deal, runs afoul of a limit of six times Ebitda that was outlined last year by the Federal Reserve.
In response, lenders have been dialing back the size of financing packages for PetSmart to just under seven times, a move that would require buyers to put down 22.5 percent equity in the deal, potentially curbing the size of bids.
With bidders and banks scrambling, JPMorgan Chase, which was tapped by PetSmart to run the auction, "has pushed the bid deadline back to the middle of this coming week," a lender in the process said.
The auction, which has attracted serious interest from Apollo Global Management, BC Partners, KKR and Clayton Dubilier & Rice, could fetch upwards of $8 billion, making it one of the biggest buyouts of the year.

---
© 2014 NYP Holdings, Inc.