---
Corporate Access Had to Be

Reinvented This Year. Investors

Say JPMorgan Did It Best.

JPMorgan leads the 2020 ranking of America's Top Corporate Access Providers.

November 17, 2020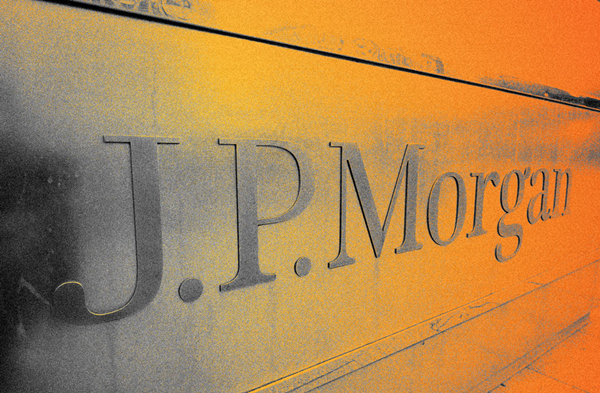 (Bigstock photo)
In a year without business travel or in-person meetings, one corporate access provider has stood above all the rest.
JPMorgan Chase & Co. was voted the No. 1 firm in Institutional Investor's 2020 ranking of America's Top Corporate Access Providers. The ranking was based on the opinions of buy-side money managers and corporate respondents, who separately voted for their favorite corporate access providers.
Last year, the two groups were split: Institutional investors preferred Bank of America Corp., while corporates favored JPMorgan. But this year, as the coronavirus pandemic forced corporate access to move entirely online, investors and corporates were unanimous in voting for JPMorgan as 2020's top corporate access provider.
Joyce Chang, managing director and chair of global research at JPMorgan, spoke to II about how her firm has reinvented its corporate access offerings for an all-virtual world, and why she thinks at least some of the changes are here to stay.
"The important thing is that the rising second wave shows us that the pandemic is not ending any time soon," Chang said by phone Monday. "Even though we've had good news on vaccines, no one is assuming that in the first half of 2021 you'll be able to do live events."
That means at least seven more months of video conferences and virtual meetings with industry experts and corporate executives. At JPMorgan, Chang said they are focused on featuring a variety of different speakers and making content as accessible as possible, keeping in mind that most investors now have calendars packed with Zoom calls.
"We're in this for the longer haul," Chang added. "We have to plan for at least the first half of the year to be more of the virtual format, which means we need to continue to make virtual meetings and conferences more accessible to people in different time zones who may not have as much time.
With web conferences, for example, Chang said JPMorgan has moved from hour-long, one-on-one discussions to panels of four or five experts who are asked to give their key points in five minutes.
"We've learned a lot about timing and how to keep [investors'] attention," she added.
Another key feature has been making video streams available for replay, so that investors can watch them on their own schedules. As one example, Chang said that JPMorgan's annual IMF conference — which attracted 2,800 registrants this year in its virtual format — has since been replayed by about 4,500 people.
"We used to do this event with 1,200 people live with Chatham House rules," Chang said. "Now 2,800 people can sign up for the virtual event, another 4,500 can log in afterward to listen to replays, and we've been able to adjust timing to accommodate different time zones."
These advantages — scale and flexibility — are why Chang sees at least some elements of virtual corporate access staying in place, even after Covid-19 vaccines have been widely distributed.
"As we start to go back to live events, they're not going to be the same," she said. "People will want the flexibility and the option to have it suit their schedule and the model will likely be a hybrid approach."
© 2020 Institutional Investor LLC.